"What progress, you ask, have I made? I have begun to be a
friend to myself." Greek philosopher
You are invited to rediscover and deepen the most
valuable friendship in your life, with the person who
stands before you in the mirror.
Psychotherapy Services
As a talented licensed psychotherapist, Dr. Julie A. Lyle has dedicated over 30 years to the art of helping people help themselves.
Discover our Blog
Discover your "fearless compass" to help courageously guide you in relationship challenges, career confusion, or altering unhealthy patterns of self care.
Pirate Sisters
A pirate sister is essential, brave and lives IN-credibility and does not demean her life with blame, doubt, remorse, hopelessness, rigidity, and fear.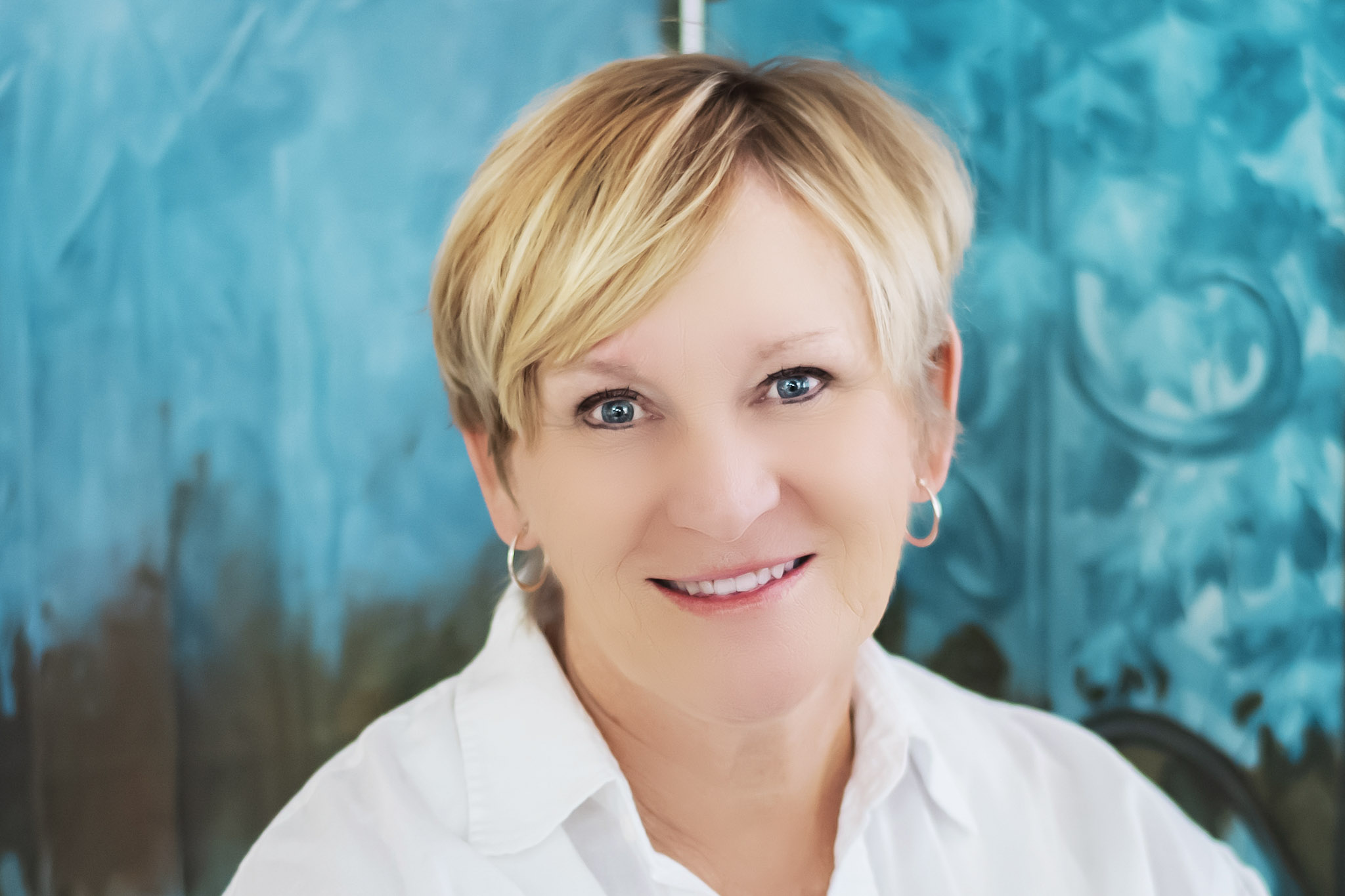 JULIE A. LYLE, Psy. D., LMFT
As a licensed psychotherapist, I have spent 30 years weaving experience and wisdom from thousands of hours with clients seeking clarity, healing and hope. These women and men have arrived to the counseling "couch" grappling with a question: are they worthy or lovable due to experiencing rejection, loss, betrayal, shame, neglect and regrets? Healing comes in all shapes and sizes yet with one distinct, constant truth …in order to befriend oneself, emotional wounds must be healed. To embark on this repair; courage, curiosity and comfort are necessary tools. To strive for contentment; kindness, clarity and patience must be cultivated.
More About Dr. Juls
Julie opened up her private practice to offer specialized therapy focusing
on women's emotional health. And, in 1999, Julie received her Doctorate in Psychology
(Psy. D.) from the American Behavioral Studies Institute in Tustin, California, combining
a decade of her clinical experience with theoretical study in healing trauma for women.
"Dr. Juls is an expert with women's issues.  She does it with compassion, clarity and humor.  She is truly unique in her field. Learning to be honest with myself and my feelings has inspired me to grow in all areas of my life."  Lisa, age 36
"I have worked with Julie off and on for the last ten years.  Her attentive, energetic, and caring personality combined with her experience and education make her someone I know I can go to for what is needed to resolve or move forward from an issue.  Whether it be humor, thought provoking inquiry, or a swift dose of reality, she always helps me bring myself back to the emotionally self-sufficient person I have become."   Carrie, 48
"Approximately three years ago I met Julie for the first time at one of her workshops.  I had endured several major life stressors all within six months and was feeling depressed, isolated, and completely overwhelmed.  I mustered up the courage to attend the workshop and as I walked in, was so overwhelmed I began to cry.  Julie demonstrated empathy and compassion and was exactly what I needed.  She provides a therapeutic environment that provides safety, honesty, compassion, empathy, and initiates self-reflection and self-discovery.  In the time we have worked together, have gone back to school, started a new career, and according to friends I have become the "wise one".  I have more clarity, mental autonomy, and have a stronger resiliency than ever before.  When friend ask how I've done it…I say, move 3000 miles away from family and friends, fall into a deep depression, dig deep with a good therapist, and the rest falls into place."  Connie, age 39
Homepage