Our Strategies
I am not what happened to me. I am what I choose to become. Carl Jung
Men are welcoming the opportunity to deepen their understanding of themselves, relationships and purpose.  No longer is it "weak" to self-reflect and expand emotional bandwidth,  it is a valuable aspect of individual empowerment and discovery.  Dr. Juls encourages men to stretch themselves introspectively and relationally, to create greater satisfaction, success and pride in their lives. What brings men to counseling?
Divorce challenges
Parenting demands
Professional stagnation
Quest for meaning and vibrancy
Relationship issues
Navigating emotions
Wounds from childhood and family dynamics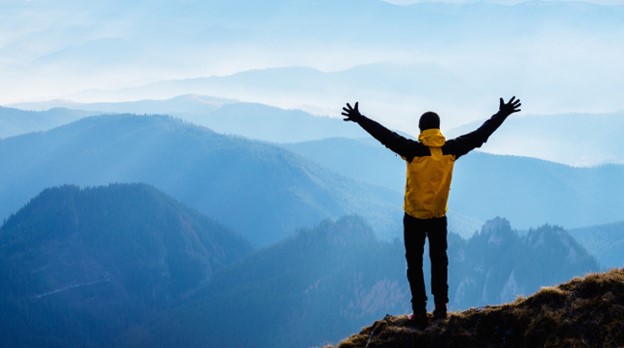 Testimonials
Julie is exceptional at listening and providing invaluable feedback that hasfundamentally transformed my life.One of her strengths is providingperspective to challenging situations and providing nuggets of wisdom that Ican apply to my life and see significant results.She has been a force for goodin my life as a teacher and therapist.
-Steve, 46